the september EYCC will be all about songs. Art journaling with songs.
When I started art journaling, I never knew what to journal..so I decided
I'd use lyrics as "my journaling". I like to use a fun
sentence and
scrap it, so for this challenge
I want you to choose any song and scrap it.
You can use the lyrics,
the title, something fun from the musicvideo
or do what I do: listen
to the song and try to recreate the song in an image..
To help you get started I have a free template (Art Journal Size) and some wordstrips
and here's my example. I used
Roar by Katy Perry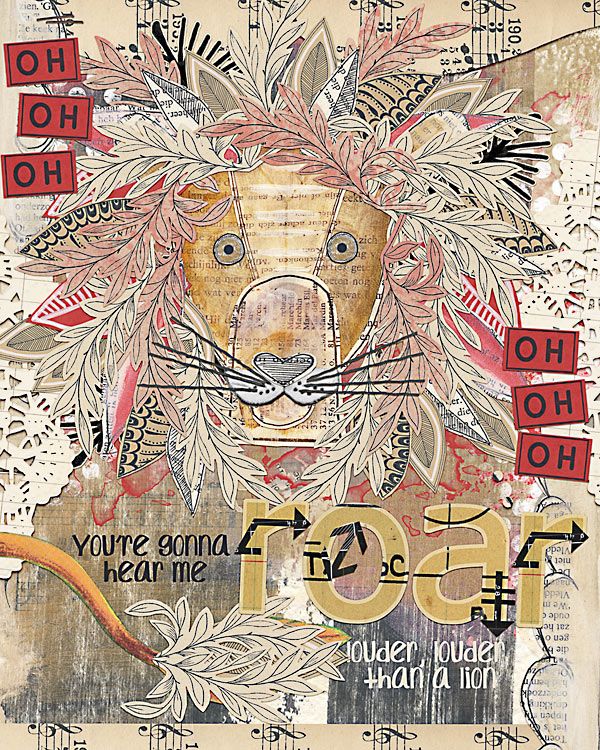 The Rules
- Please use 50% Maya de Groot designs & 100% Oscraps stuff.
(Dig into your Oscraps stash or check out the freebie category in the store!)
- Post your layout in the
Maya de Groot designs gallery
.
Don't forget to list your credits ... enable your fellow O-scrappers!
- Come back to this thread and post a link to your image (and the pic
please if you know how) so we can leave you some lovin' in the comments.
Post all layouts by Monday, September 30 2013 (midnight EST-USA)
and check back
to see who wins a coupon code to my store!